Your home's exterior is crucial for protecting it from the elements, improving curb appeal, and increasing energy efficiency. At Online Roofing Contractors, we specialize in providing top-quality Roofing, Siding, & Windows services in Westfield, NJ. Our expert team is dedicated to delivering professional and friendly service that enhances your home's beauty and functionality.
The Importance of Professional Roofing Westfield NJ Services
A high-quality roof is essential for safeguarding your home against harsh weather and ensuring its structural integrity. Our expert team at Online Roofing Contractors offers comprehensive roofing services to keep your home protected and looking its best. Whether you need a small repair or a full roof replacement, our skilled technicians are equipped to handle the job. We use only the best materials and techniques to ensure your roof's longevity and performance.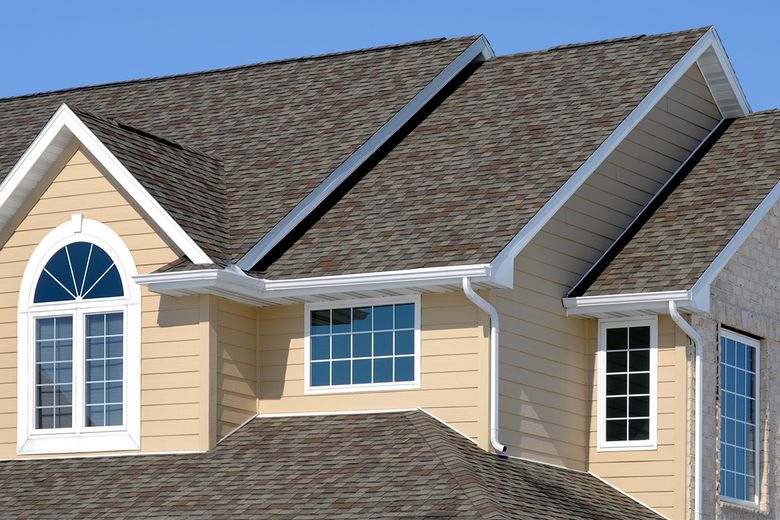 Regular inspections and maintenance are also vital for prolonging the life of your roof. Our team will identify potential issues and provide preventive measures to save you from costly repairs down the line.
Enhancing Your Home's Exterior with Quality Siding
Siding plays a significant role in protecting your home from the elements while enhancing its aesthetic appeal. At Online Roofing Contractors, we offer various siding options to suit your style and budget. Our skilled technicians are proficient in installing and repairing various siding materials, including vinyl, fiber cement, and wood. We ensure a seamless finish that enhances your home's appearance and protects it from the elements.
Just like your roof, siding requires regular inspections and maintenance to ensure it remains in top condition. Our team will detect any issues and provide the necessary services to keep your siding looking great and functioning optimally.
Upgrade Your Home's Efficiency with Premium Windows
Investing in high-quality windows can significantly improve your home's energy efficiency, comfort, and appearance. Our team at Online Roofing Contractors is committed to providing exceptional window installation and replacement services. We offer a wide range of window styles and materials to match your home's design and requirements. Our experienced technicians ensure proper installation for optimal energy efficiency and aesthetic appeal.
Our skilled team is also proficient in window repair and maintenance services. We'll help you maintain your windows' functionality and appearance, prolonging their lifespan and improving your home's overall efficiency.
Why Choose Online Roofing Contractors for Your Home Improvement Needs?
Our dedicated team of professionals is committed to providing exceptional Roofing, Siding, & Windows services in Westfield, NJ. When you choose Online Roofing Contractors, you can expect:
High-quality materials and craftsmanship – We use only the best products and techniques to ensure the durability and performance of your home's exterior.
Friendly and professional service – Our team is knowledgeable and approachable, ensuring a pleasant experience from start to finish.
Flexible financing options – We offer a range of financing solutions to accommodate your budget and make your home improvement project more accessible.
Upgrade your home's exterior and protect it from the elements with the expertise of Online Roofing Contractors. Contact us today for a free consultation and discover how our Roofing, Siding, & Windows services in Westfield, NJ can enhance your home's beauty, functionality, and energy efficiency.